Welcome
Welcome to the webpage of PhyND research group!
We are part of the Department of Physics of Politecnico di Milano, and we are located at PoliFab, the micro-nanofabrication center of PoliMi.
We develop and use advanced methodologies for tailoring the physical properties of condensed matter systems, with precision down to the nanoscopic scale.
Our research aims to realize and study new artificial nanostructured materials and devices where to harness complex phenomena and give rise to enhanced functionalities.

News Highlights

Research activities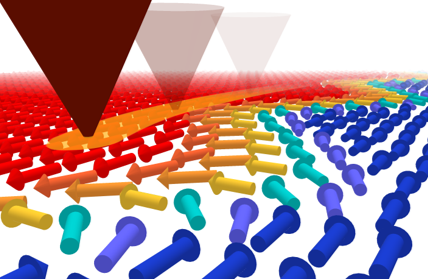 Tools for controlling physics at the nanoscale are crucial for the development of new paradigms in optics, electronics and spintronics. We develop advanced techniques based on thermal scanning probe lithography (t-SPL) and direct laser writing, for crafting the physical properties of materials via physical, structural or chemical modifications.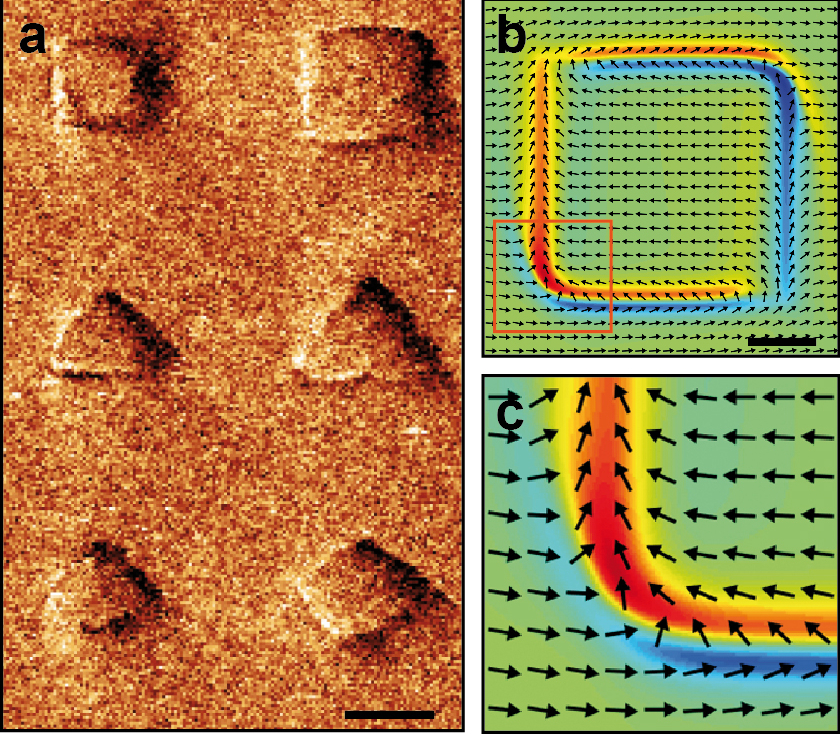 We develop and use thermally assisted magnetic nanopatterning (tam-SPL), in combination with nanolithography, for patterning multidimensional spin-textures in magnetic multilayers, such as domains, domain walls and topological solitons. Then, we use such spin textures for controlling and study the emission and propagation of spin waves in magnetic thin films.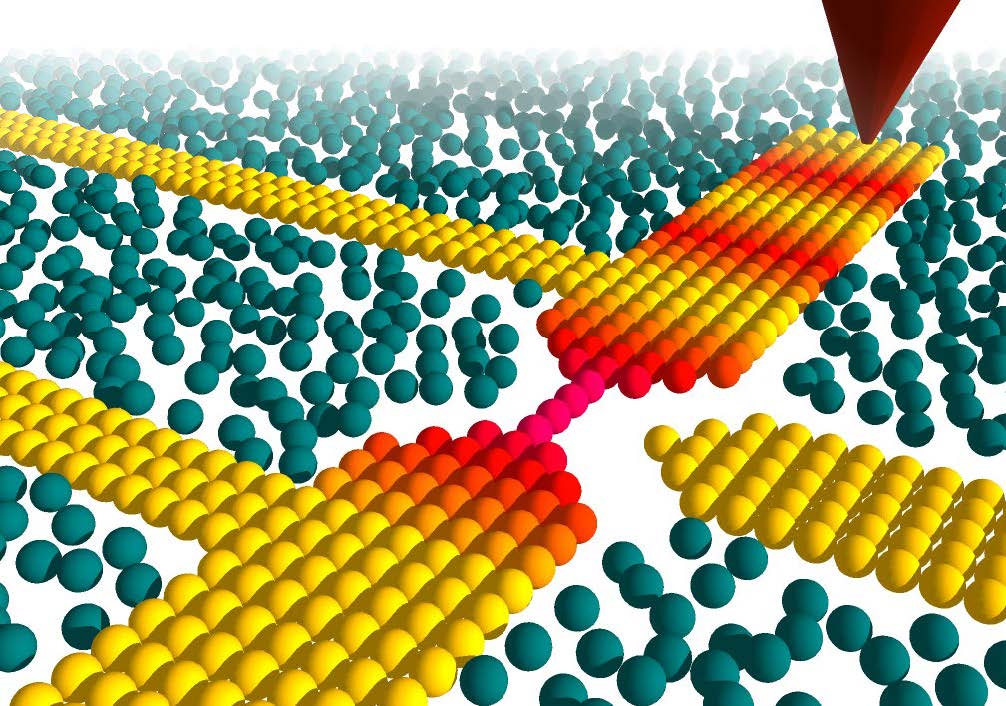 We control at the nanoscale the electronic and spin transport properties of thin-films in phase-change materials and complex oxides, and develop new artificial nanomaterials and devices with engineered electronic transport properties, arising from the proximity and coexistence of different structural and electronic phases.

Projects & Funding
Our research received funding from the following agencies and programmes.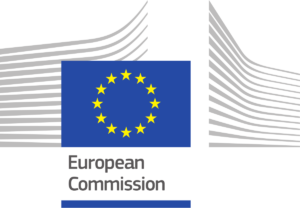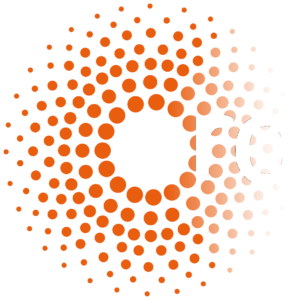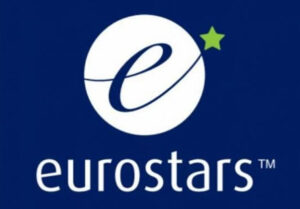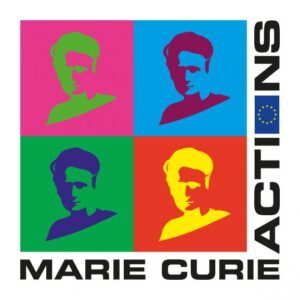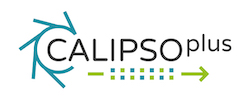 Take a look at our current and past projects!